The Perfect Time To Buy A Playset
20th Jul 2023
You might be super eager to see your kids exercising and having fun on a backyard playset but don't know when would be best. In fact, most people think finding the right time to buy can be tricky. Although there are several factors that you should consider such as your weather, the age of your children, the design of the playset, seasonal offers, and more, the reality is that any time of the year is perfect to buy a new playset.
In case you have been thinking about getting a new playground in your backyard, here are some advantages that you should consider for each season of the year.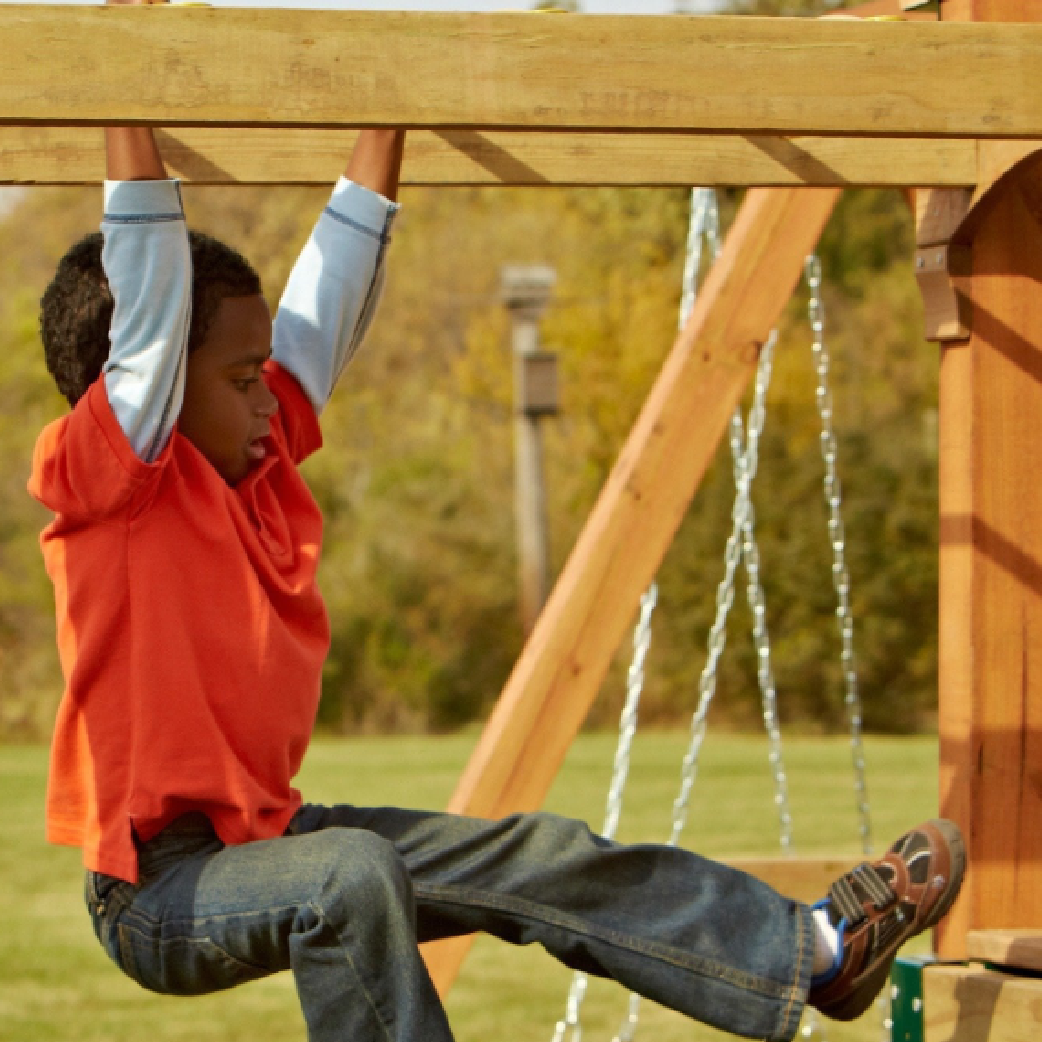 Why Buy a Playset in the Fall?
Cool fall weather is a good reason to get your kids excited to play outdoors. Although there will be some days that are hotter than normal, compared to summer fall usually keeps sweat and sunburn at bay.
Also, when your children return to school a new playset in your backyard can be the perfect excuse to organize some playdates with new classmates and encourage your kids to form new friendships.
Your kids' imagination and psychological health will also be enhanced by the piles of falling leaves and festive fall atmosphere. That's not to mention the decorative and creative possibilities that festivities such as Halloween provide.
Fall is the season for imagination. With so many fun things to do outside already, adding a playset to the mix will make fall that much more exciting. Kids can swing, slide, climb, and more all while watching the leaves fall and enjoying the crisp outdoor air.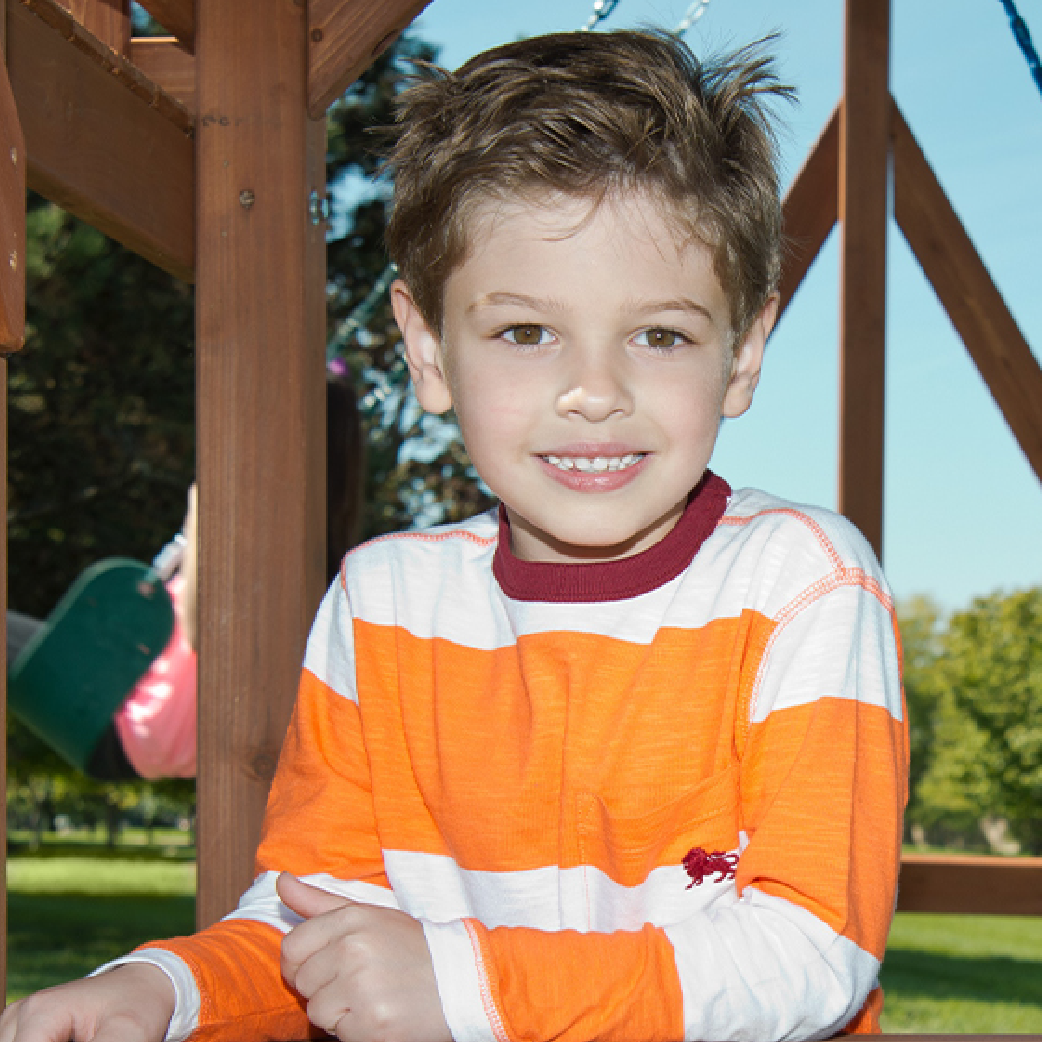 Why Buy a Swing Set in the Winter?
Constant movement is essential for the good health of your children, something to keep in mind during a season like winter when kids tend to spend a lot of time indoors playing with the videogame console or watching TV. The low part of winter is perfect for keeping your kids exercising with a beautiful playset, but also the perfect time to unleash creativity.
For example, you can add lights to your playset and turn it into a nice center of attraction for kids, then transform it into a snow fortress or even a "Santa Claus house," something that in combination with the lights will look spectacular during the cooler nights when kids have to be indoors.
But even in the height of winter when the snow is the main protagonist, your kids can exercise creativity and take advantage of the snow to give new forms and uses to your playscape, making use of the different parts of the structure to create fortresses or carry out pitched battles with snowballs.
To encourage your kids to get outdoors and be active, a playset is the perfect way to go and with a little imagination, it can make the perfect fortress for great and fun snowball battles.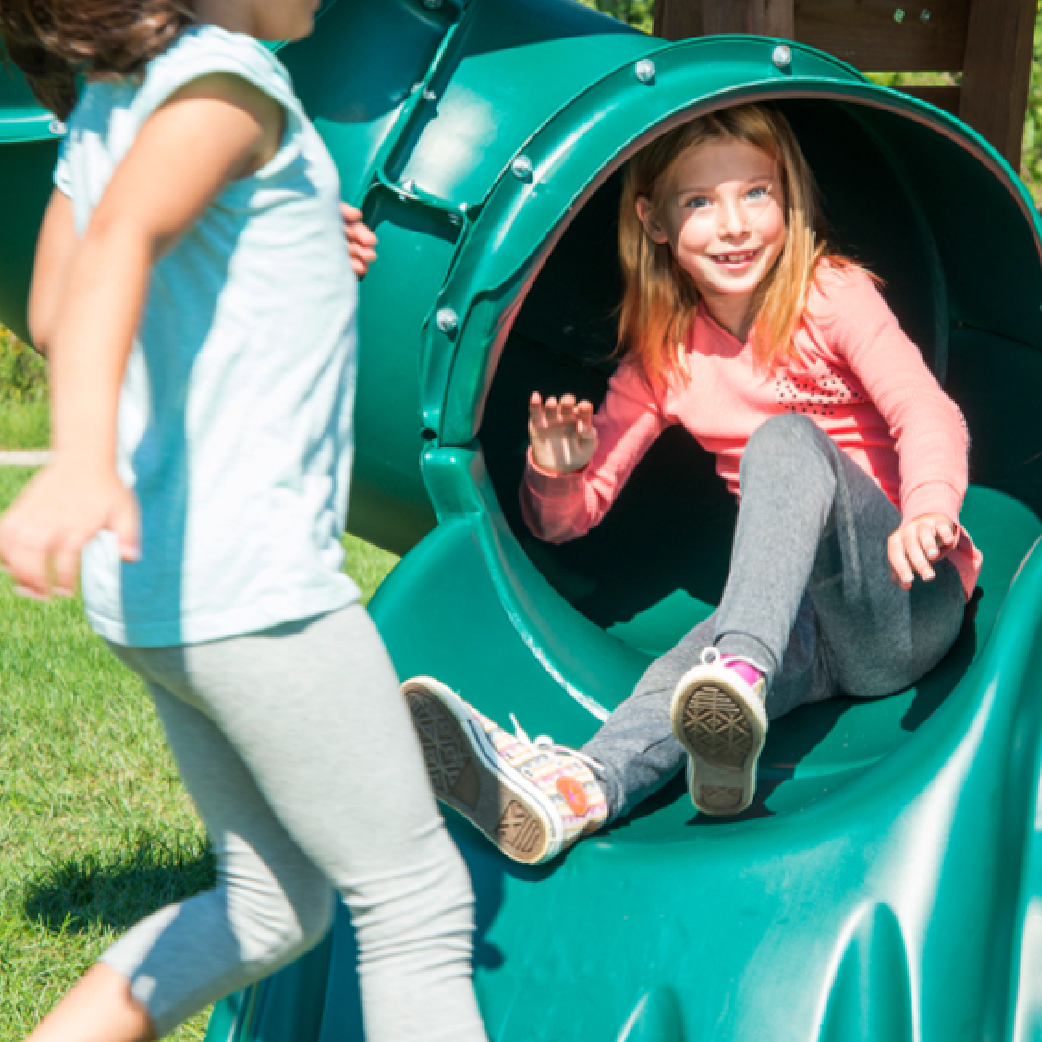 Why Buy a Swing Set in the Spring?
Spring is the season when kids can make full use of all the energy stored during those days indoors, since the mild temperature allows them to go outside the house to play without worrying.
A well-designed playset can be put to work quickly to keep the kids busy playing while parents and babysitters enjoy a few quiet hours.
Since in the spring many playgrounds are full of children playing and running everywhere, having a playscape at home is a great advantage if you want to have a more private and customized space for your children to play and exercise in a healthy way.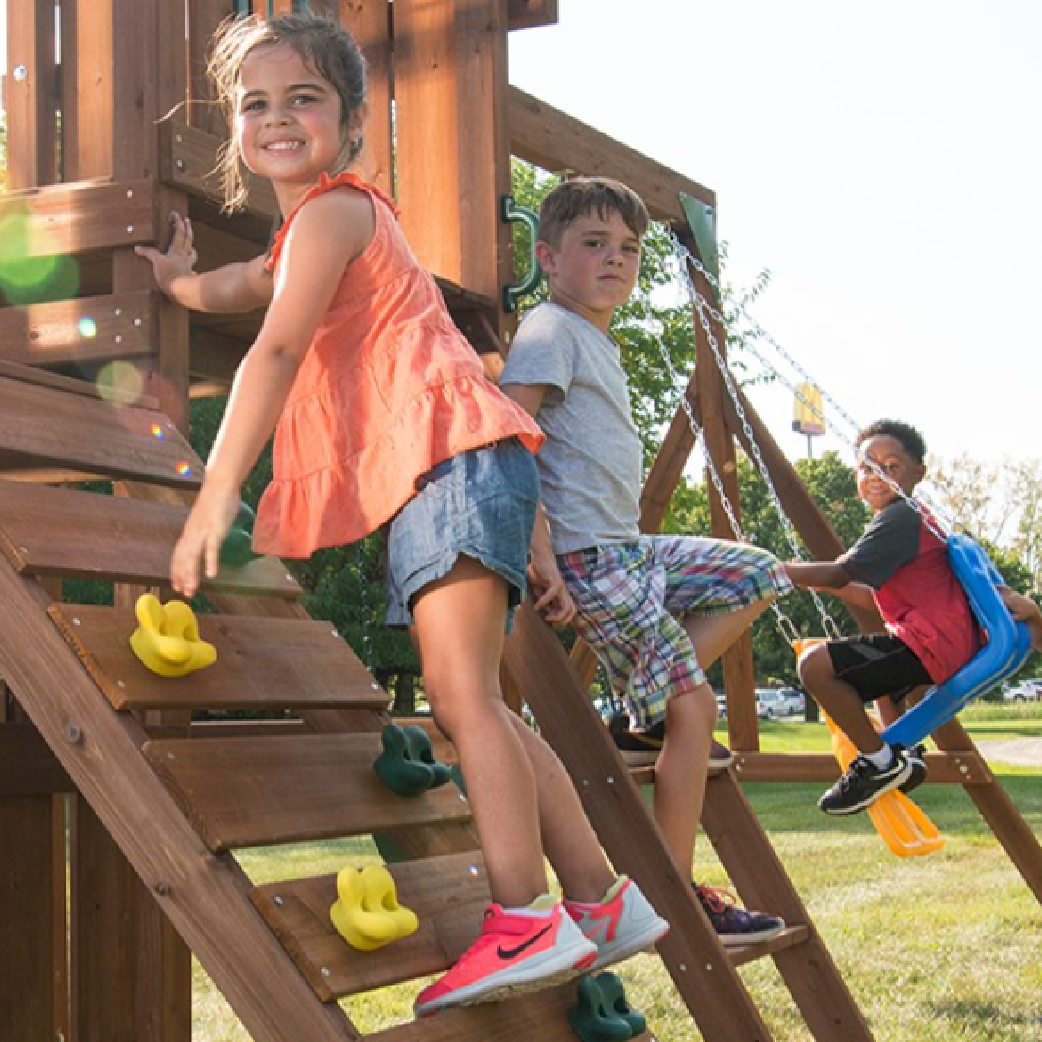 Why Buy a Swing Set in the Summer?
At the end of the school period and the beginning of the holidays, kids will spend most of their time indoors watching TV or playing with the video game console; unless you decide to buy a playset to motivate them to play outside the house. Also, having a playscape at home is the perfect excuse to plan some barbecue days with family and friends, whose children can also have a great time playing with your kids in your playscape.
Our playsets are great for summer as the solid wood construction doesn't get as hot as other sets and makes for a comfortable space to play, even in the middle of the season. Also, all our sets have plenty of covered area for shade and make great hangout spots both on the weekends and after school.
In addition, you can also complement and expand your playscape with a wide variety of accessories for kids of all ages and offer them more fun and stimulation. This can include towers, ladders, double swings and slides, binoculars, musical instruments, and more.
Why Buy a Wooden Playset From Swing-N-Slide?
There truly is no time like the present to enhance your kid's outdoor play. No matter what time of year you are in, your children can enjoy playing outdoors while exercising their bodies and stimulating their minds with a high-quality playset. And "quality" is precisely what we offer at Swing N Slide, since all our products are made with the best materials available for this type of structure.
Since it's our mission is to provide the safest, most reliable playsets you'll find on the market, you can be sure that your kids will enjoy a Swing-N-Slide set for many years to come.
Don't hesitate to contact us if you want more information about any of our products. We would love to hear from you!